Wednesday 18th January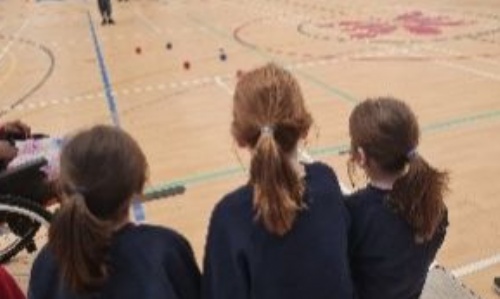 A team of 6 pupils went to Sevenoaks School to have a go at 5 different Paralympic sports. They were given the chance to play goalball, table cricket, boccia, indoor curling and seated volleyball.
The pupils had so much fun they have asked if we can have a key stage 2 Paralympic afternoon!