Tuesday 24th January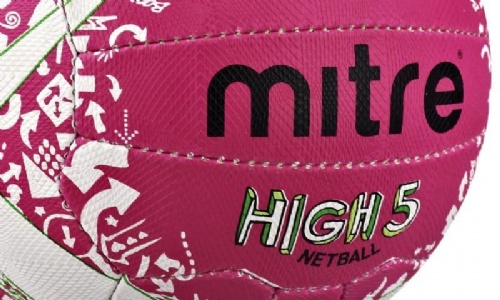 The netball team played two matches; Weald and St Katherine's. First up was Weald where there was extra drive to beat cousins. We got off to a good start and were 4-1 up after the first quarter. It was end to end in the second and third quarters but with awesome defending, no goals were scored. In the last quarter we were determined not to let Weald get back into it and went on to win 11-1!
Our second game against St Katherine's was already being hyped up, as we were told we 'wouldn't get anywhere near them!' Fighting talk! However, we were out to prove people wrong. The first quarter ended with us being 2-0 up. St Katherine's then pulled it back and by the end of the third quarter it was 3-3. We were still determined to beat them and with some excellent 'no fear' shooting from Holly and Maddie we went on to win 7-4.
The whole team played well in cold conditions, thank goodness we had our 'human radiator' with us!