Tuesday 7th November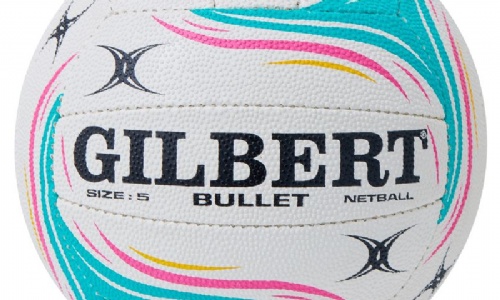 The St John's netball squad were in action on Tuesday 7th November in the small schools league, and there were superb performances from all involved!
From the start of both matches, St John's dominated with well-thought-out court positioning and passing, great defending and interceptions, and strong shooting skills.
The overall scores were 4-0 to St John's against Kemsing and 10-0 to St John's against St George's - huge congratulations to Bea, Bertie, Lottie, Rachel, Seb and Teddy!