St John's STEM day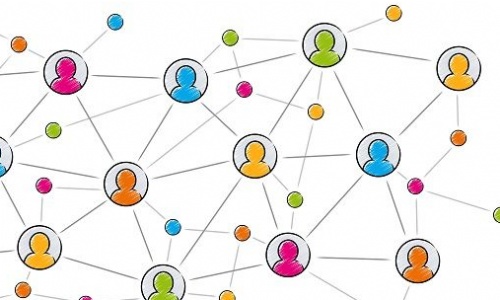 What a fun morning we had at St John's on Monday exploring all forms of Science practically with explanations from the teachers. The theme of 'Connections' ran through each of the activities.
Key Stage 2 spent the morning going to four hubs: the School of Aviation where the start of flight was explained before the children made loop gliders. The Maths Hub looked at the Archimedes theory and investigated πr 2 : . The children were given various round objects of different sizes to measure and so prove the point. Making connections with the Brain Hub explained the workings and make-up of the brain with the children making a Neuron. The Discovery zone had various challenges, Lego Tower, Marble Run, Circuits, Being an Electrical Engineer, Bridge Building, the Strongest Magnet, String Telephones and Habitat Connections, also a survey on how the children travelled to school.
Mrs Casewll and Mrs GIllhouley were the brains behind this inspiring hands-on morning but all the staff were involved with impressive knowledge of all the topics- it was a real team effort. To accompany the 'Connections' theme, children worked in house colours and with children from different year groups with the older children helping the younger ones, again showing the outstanding team spirit of the school. The use of short, to-the-point videos of each activity was a great help and another plus was the fact that the practical activities chosen could be continued at home. The best example of this was the making of loop gliders as the children were encouraged to try making more extreme models at home which they were certainly going to do.
Not to be outdone the Key Stage 1 teachers were all in their hubs to inspire the younger pupils. The children were so excited by all the activities which meant their brains were very much focused on learning about and completing the tasks. So an outstanding morning, highlighting the versatility of all the staff as they all became Science and Maths teachers to inspire their pupils.
Edward Oatley, governor