Mr Gent 'Braves the Shave'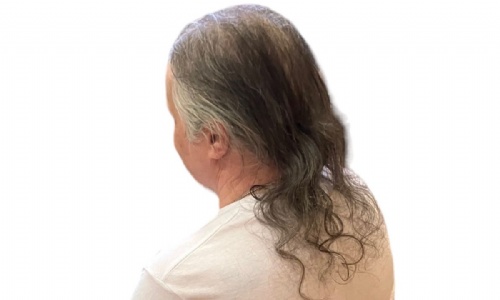 Our site manager Mr Gent wanted to help raise some money for our school so he decided to 'Brave the Shave.' He has been collecting donations for over the last week and the day finally came on Wednesday for him to have his head shaved.
The whole school gathered for the occasion and enjoyed seeing the hair being shaved off.
Before the shave Mr Gent's hair looked like....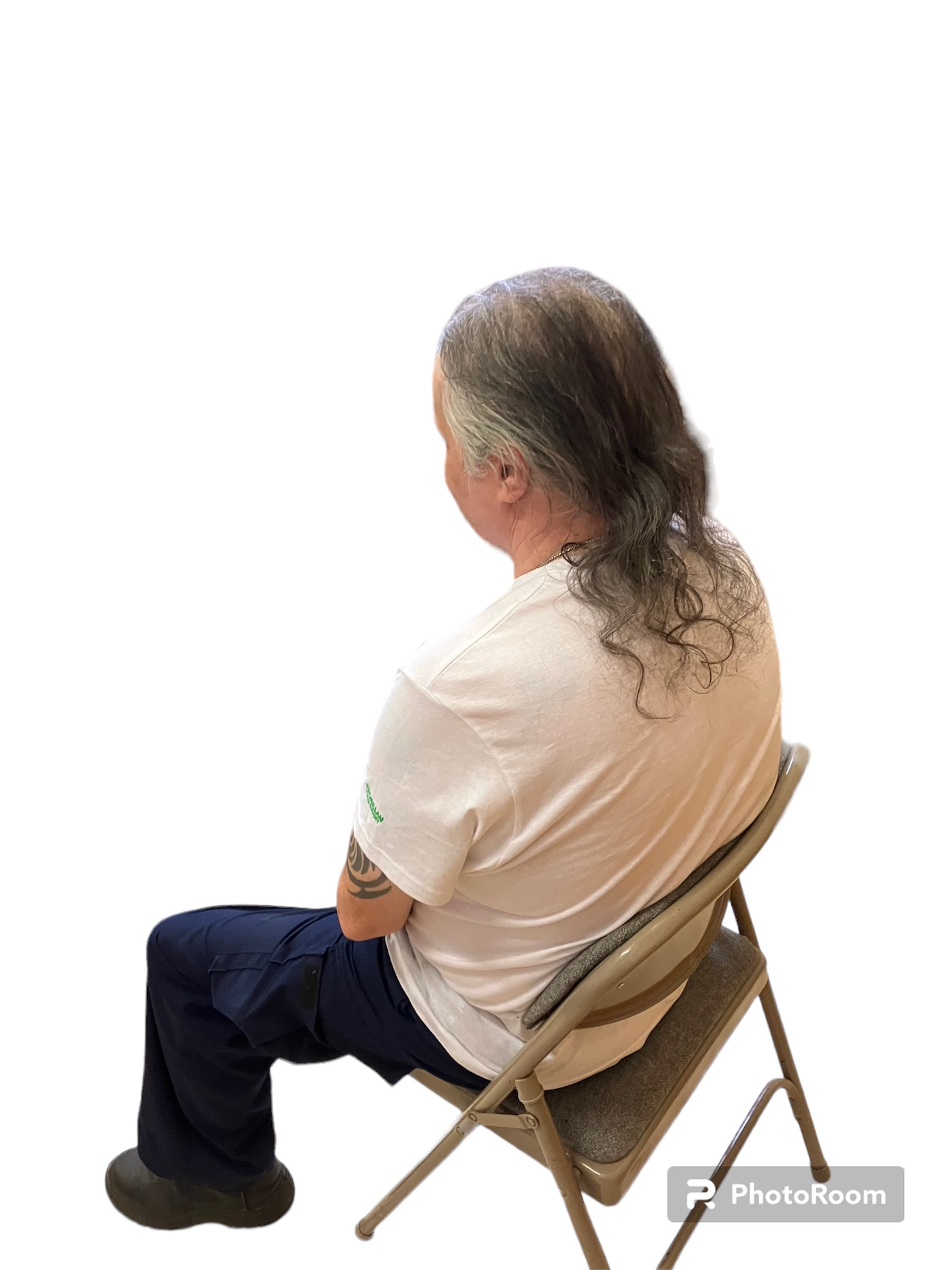 During the shave.....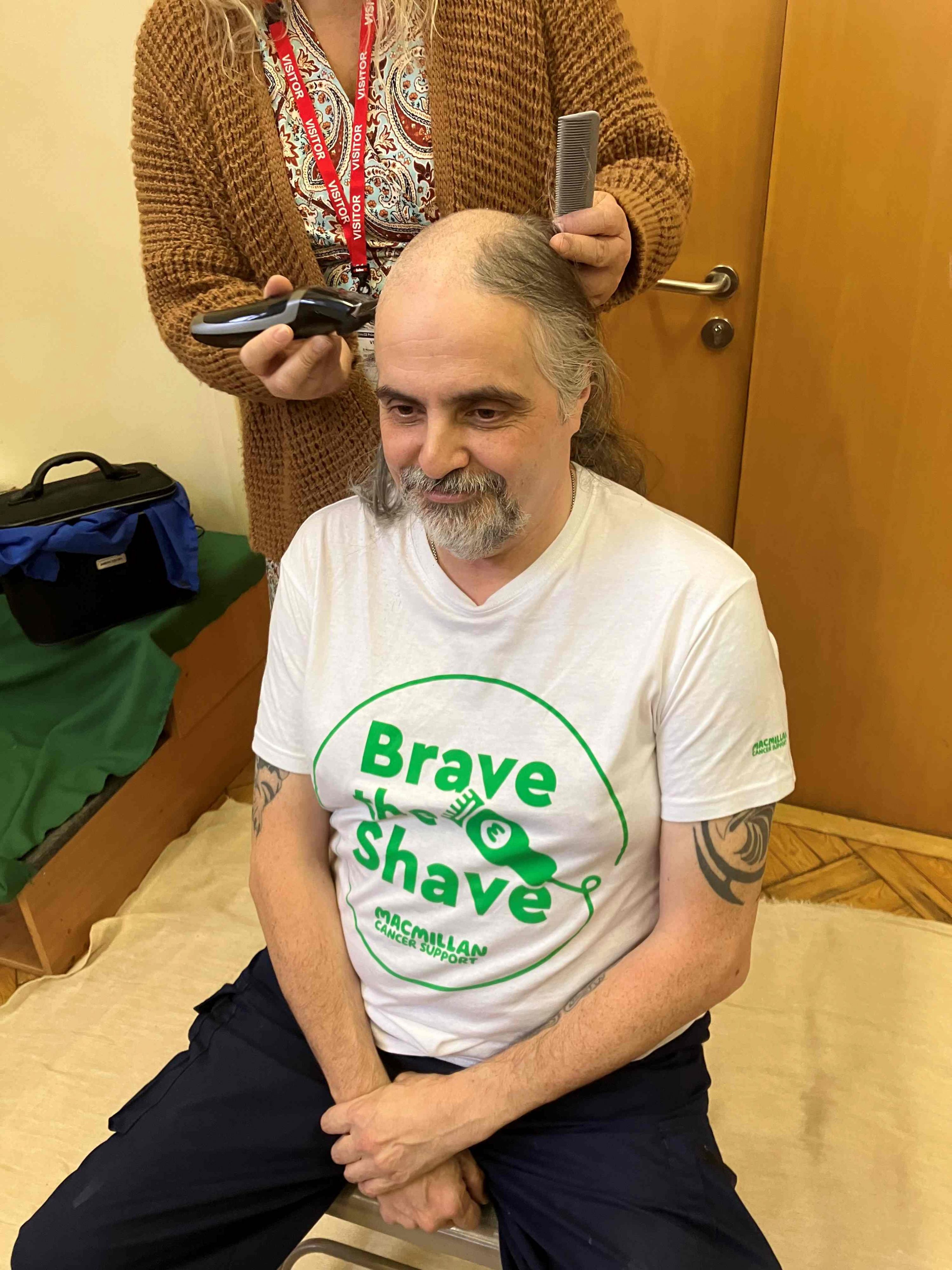 After the shave...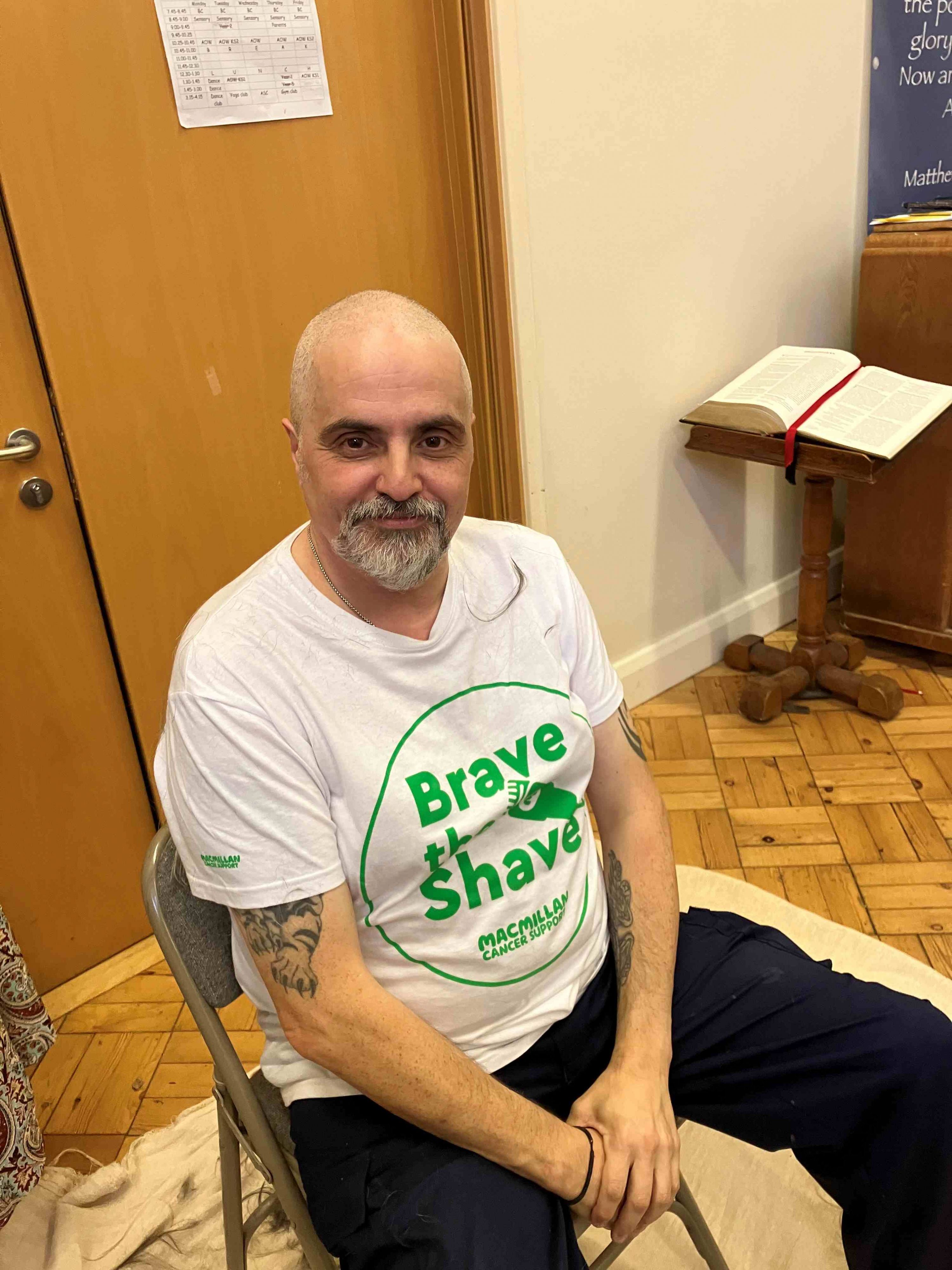 THANK YOU MR GENT!