Parent Support Advisor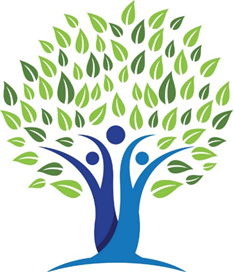 The Parent Support Advisor at St. John's works directly with parents and carers to provide support, guidance and information across a range of issues relating to home and school life. It is a confidential and impartial service, with the aim of improving your child's wellbeing by enabling parents to navigate the ups and downs of family life.

What support is offered?
Someone to listen
Non-judgemental advice
Discuss concerns relating to family or school
Behaviour and setting boundaries
Support with attendance
Emotional wellbeing
Homework issues
Liaise with teachers and support staff
Signpost to relevant agencies
Help to complete forms
Coffee mornings
All parents and carers are welcome to attend our coffee mornings at school every Thursday from 9-
10am. Refreshments will be provided, as well as toys, games and arts/crafts for the children. Come
along with or without your children for an informal chat with other parents and share tips.

Contact
Our Parent Support Advisor is Ms Naomi Griffiths. Her working days are Thursdays and Fridays.
Please contact her on 01732 453944 to arrange a call or meeting.

*For links to useful websites and services please go to the Parent Support section on the SEN page.