Vision & Values
Imagine a world where all are equal and all are different, living compassionately, learning together, embracing challenges, building tolerance and resilience, standing strong and making a positive difference in God's amazing world.
All different, All equal, all learning together in God's world.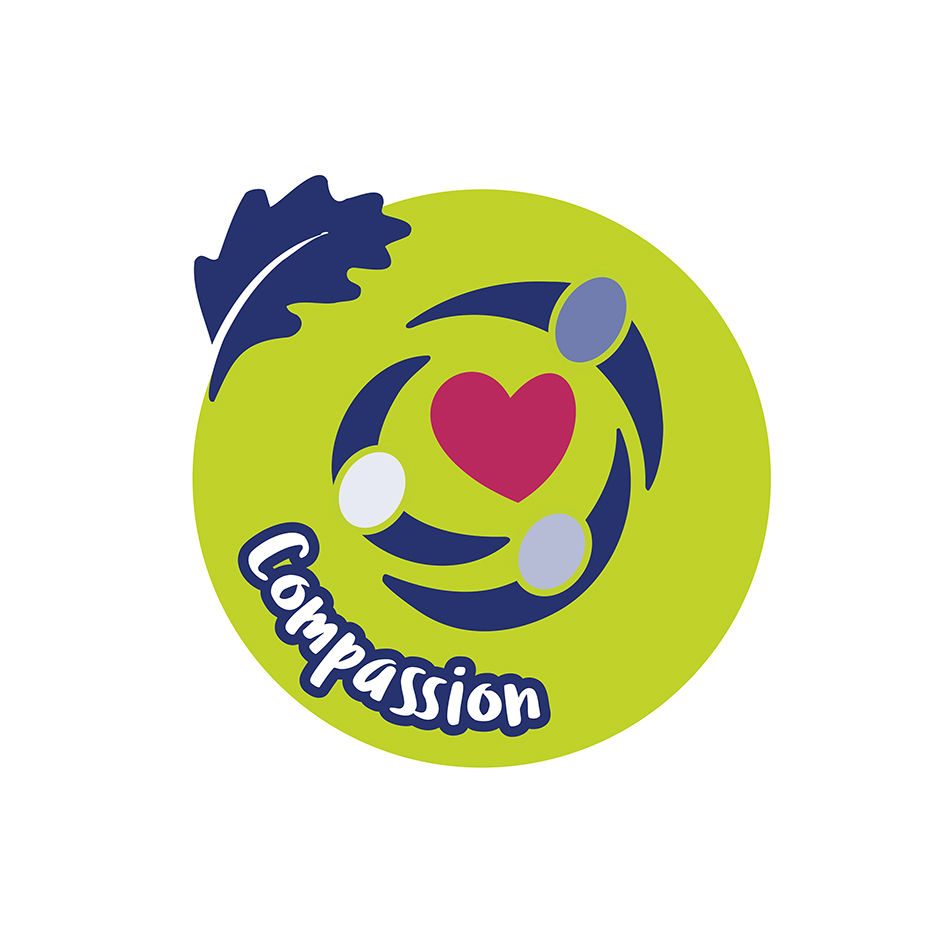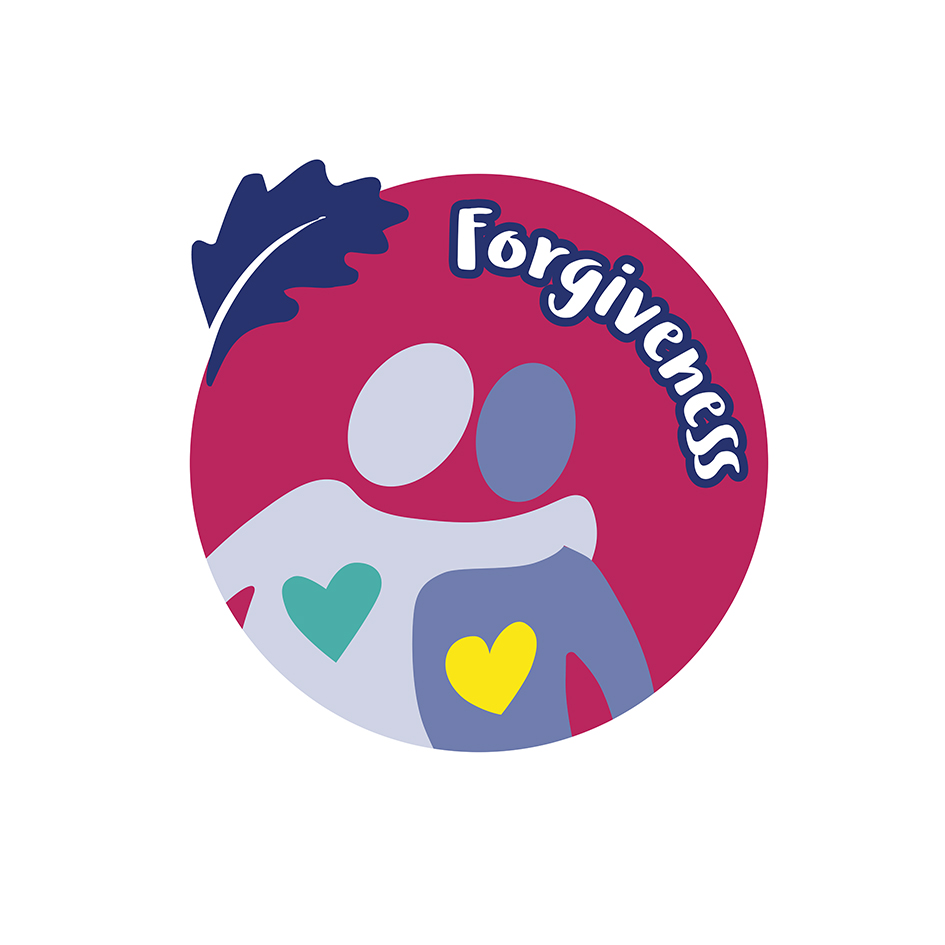 .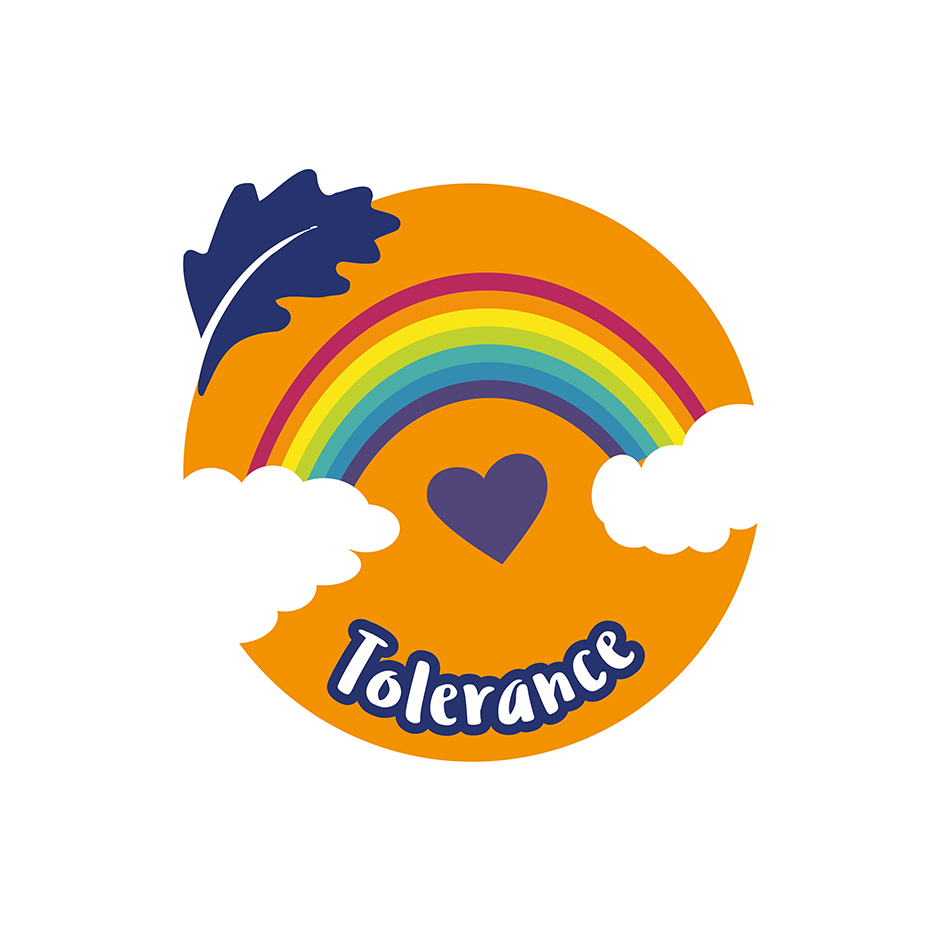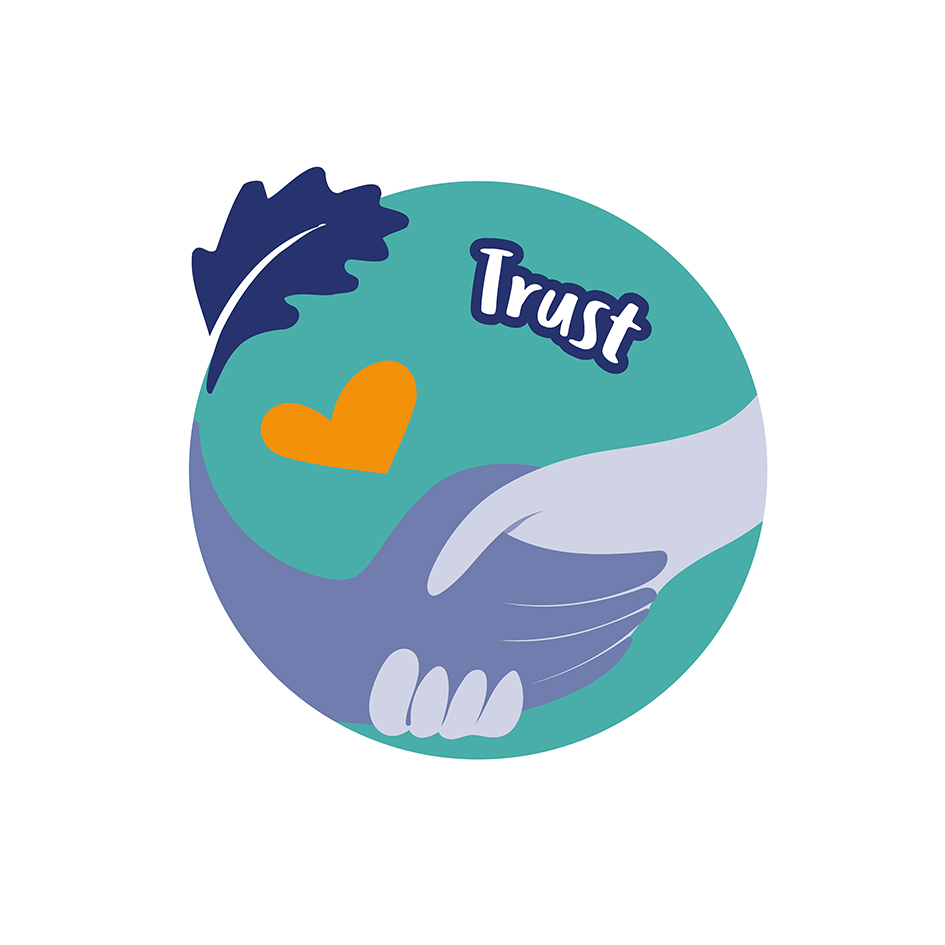 Our school vision and values underpin everything we do at St John's. Our school is a place where all children are supported and encouraged to reach their God given potential. Every child is valued and encouraged to live in line with our vision and values both while at school and in their lives beyond St John's.
As a Church of England Primary School, we are committed to educational excellence and to the spiritual, moral and cultural development of all its pupils. The School recognises and affirms its Church of England foundation and greatly values its special, historic and continuing link with the parish church of St John the Baptist Church.
As a 'Controlled' Church of England school, St John's enjoys close links with the local church, with regular visits to the Church to learn about our faith as well as to share in celebrations. Fr Robin is also an active member of our school community and leads weekly Act of Worships in school and 'Pause for thought' sessions for parents and adults.
The content of our worship is based on teaching children about the Christian faith and values as revealed in the Bible. Kindness and tolerance towards others are encouraged and healthy self-esteem, discipline and initiative are also fostered. There are opportunities to learn, sing and pray together as well as time for quiet contemplation.
We hold Class assemblies, celebrations of the main Christian festivals and special services to mark the end of the school year which all contribute to our community life. We have a daily Act of Worship.
We recognise that our children, parents and staff come from a wide variety of backgrounds with differing views on faith and commitment and our worship is sensitive to this issue. The context of our worship is Christian because we are a Church of England School. However, Act of Worship's are organised so that everyone can participate in a way that makes sense to them.
The rights of parents to withdraw their children from acts of worship and religious education are respected.